Knowledge management tools
We develop solutions to the needs of educational projects that help learning and knowledge management systems, facilitating organizations.
We are experts in the development of plugins for Moodle using good practices to build custom solutions compatible with different versions of Moodle.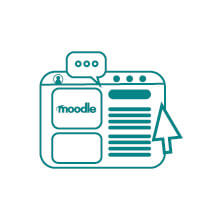 Development of plugins for Moodle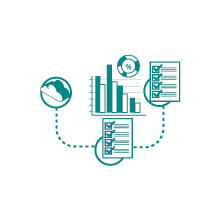 Report management systems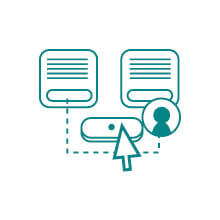 Interactive visualizations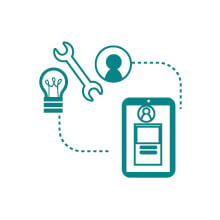 Integrations with third-party applications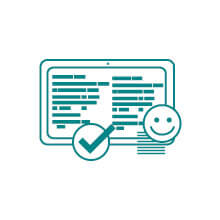 Good web development practices
Do you want more information?