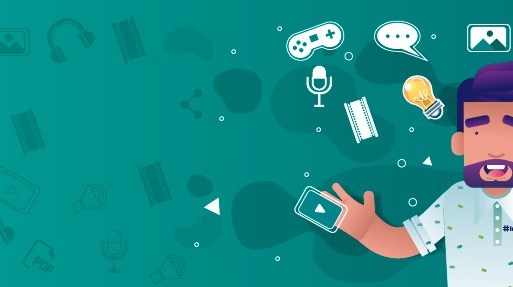 We provide consulting in instructional design, structuring of corporate universities, training programs, knowledge management strategies, design of curricular meshes, formulation of courses, pedagogical models and interactive experiences, all this from an end-user-centered approach.
Technical and methodological support in the management and configuration of the educational platform through a support plan.
The scope of the support plan covers the following activities:
We provide training teams in the management of virtual learning environments and offering training processes.
The basic training is 12 hours, the place and sessions are to be agreed. Topics can be modified according to the specific needs identified for team training.
Do you want more information?