We work for
Innovation in Education
Lábtica is an educational innovation company that offers comprehensive management and knowledge transfer solutions in training processes through information technology (ICT).
We offer configuration and development of virtual learning environments, creation of interactive digital educational content and development of tools and software for the management of educational processes.
We understand technology as a means and not as an end, that is why we integrate pedagogy, technology, communication, design and research, focusing on the user experience and experiential learning, directing the transformative purpose of education.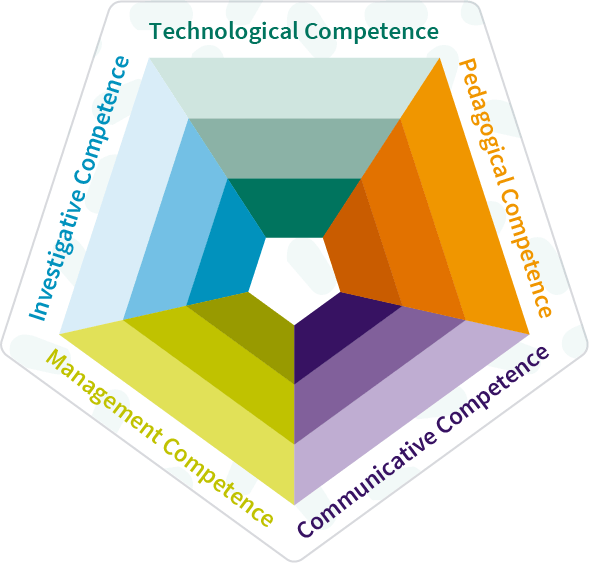 We apply the Design Thinking and Lean UX methodology for the development of projects, which allows us to discover opportunities and generate user-directed solutions. That is why we create a joint work scenario which allows us to progressively advance in an agile way, minimizing difficulties.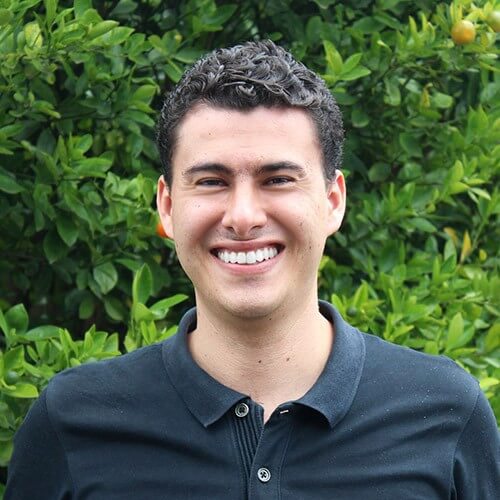 Director of operations and innovation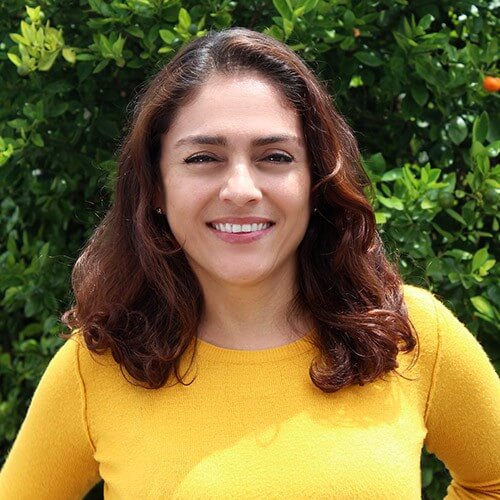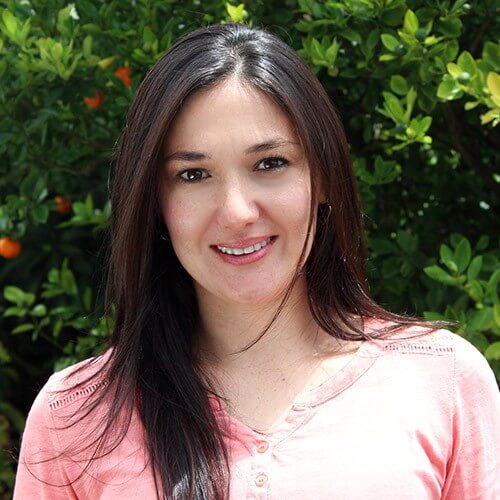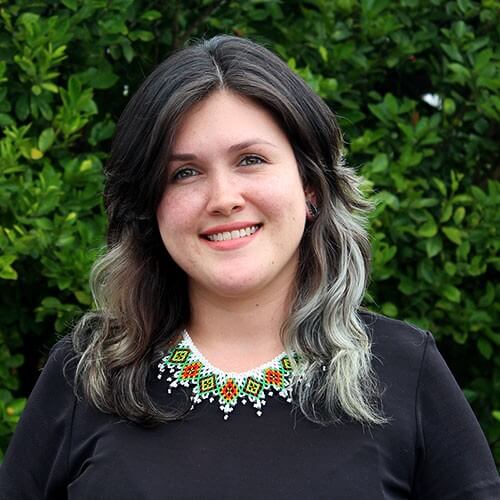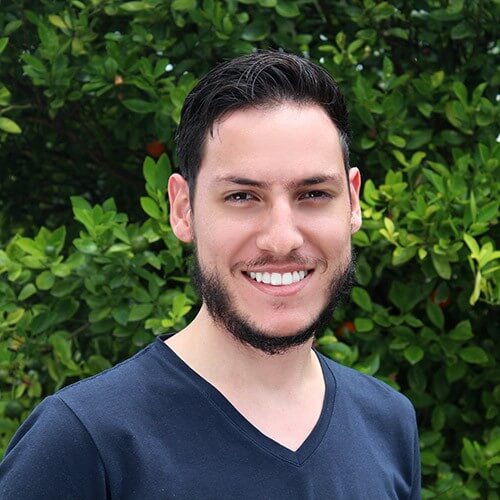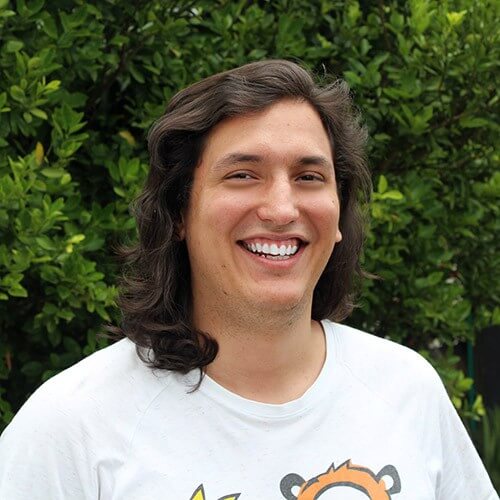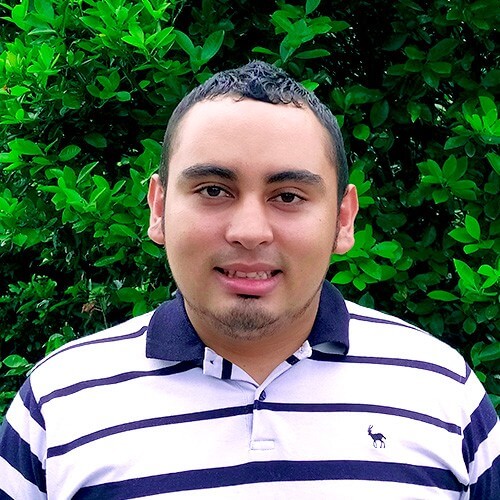 Graphic designer and audiovisual production